Address
Country Harvest Great Valu
572 Delaware Avenue
Palmerton, PA 18071
---
Hours
Open 7 days a week
8 AM - 8 PM
---
Contact
Phone:
Phone: (610) 824-3663
Fax: (610) 826-5686
Email:
canthony@ptd.net
Welcome to Country Harvest
Country Harvest Great Valu is a full service, family owned supermarket serving the Palmerton community for over 5 generations. You'll find a full array of departments including fresh meat and produce, bakery and a full service deli. We feature our own coffee bar, Black Box Coffee Bar & Donuttery, located inside the store. Black Box will tempt you with delicious fresh made donuts and Caribou coffee, mochas, lattes and cappuccinos. We are large enough to offer our customers selection and everyday value while maintaining a "small neighborhood store" feel that is both friendly and enjoyable to shop. We're open 7 days a week 8am to 9pm. Come visit us!
Departments
ATM
Greeting Cards
Lottery
Floral
Full Service Meat Department
Full Service Deli
Services
Double Coupons to $1.00
Gift Cards
Party Trays/Gift Baskets
Major Credit Cards Accepted: VISA, Mastercard, Discover, American Express
We Accept Foodstamps and W.I.C.
Our Specialties
Just a few of the many reasons you'll love our store…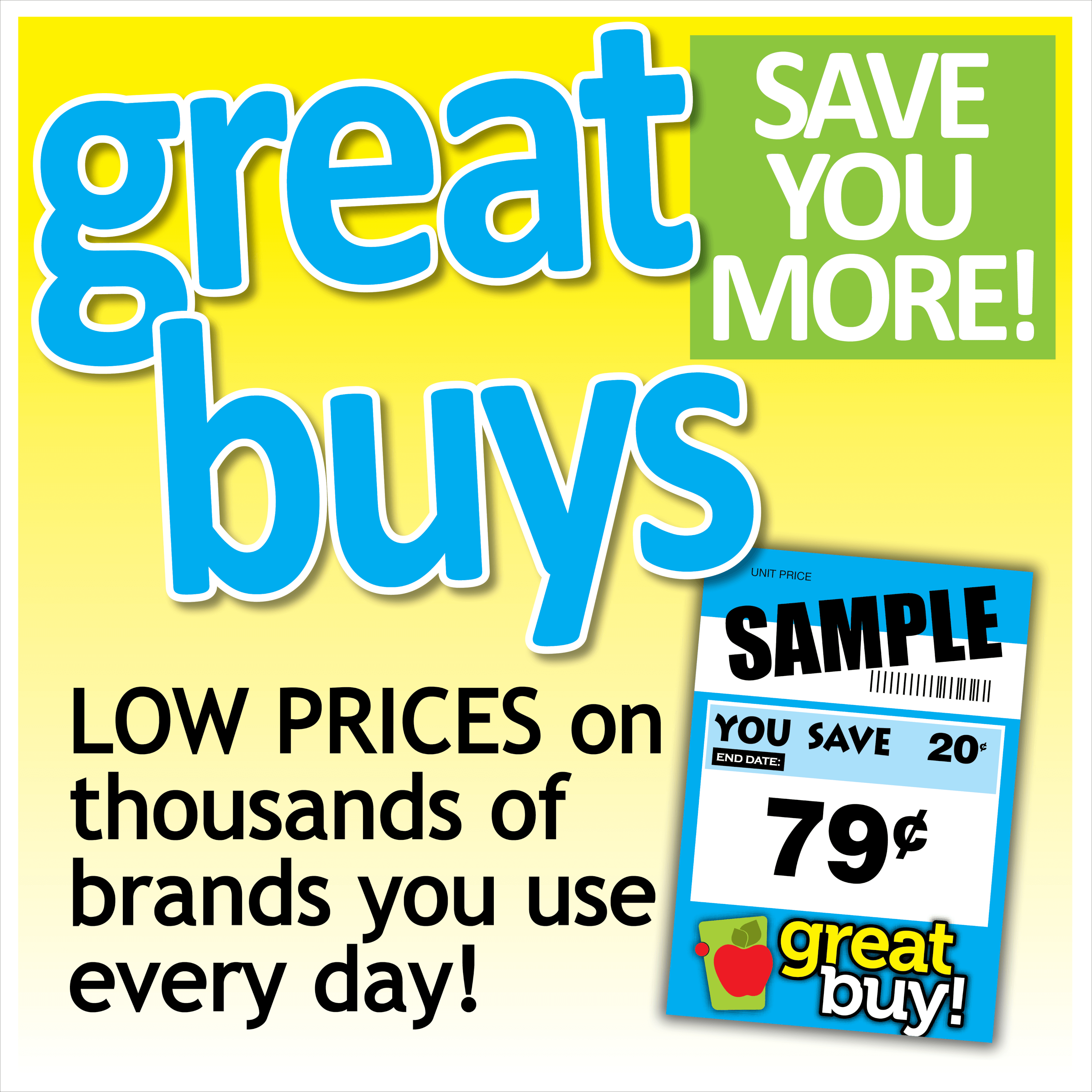 Coffee Bar & Donuttery
Stop by our coffee bar and donuttery and sample our fresh made donuts.  We proudly brew Caribou coffee and serve favorites like lattes, cappuccinos, and mochas.  Black Box also serves iced coffee as well as delicious fruit smoothies.  Whether takeout or to enjoy while you shop, Black Box Coffee Bar & Donuttery has what you need to keep you going!